Wees een winnaar op jouw sportevent!
Sport verbroederd en daarmee zorgt een sportevenement voor de gewenste koppeling tussen jouw organisatie/instelling en de deelnemer. Een gezonde visie straal je uit over de (potentiële) deelnemers. Een schot in de roos!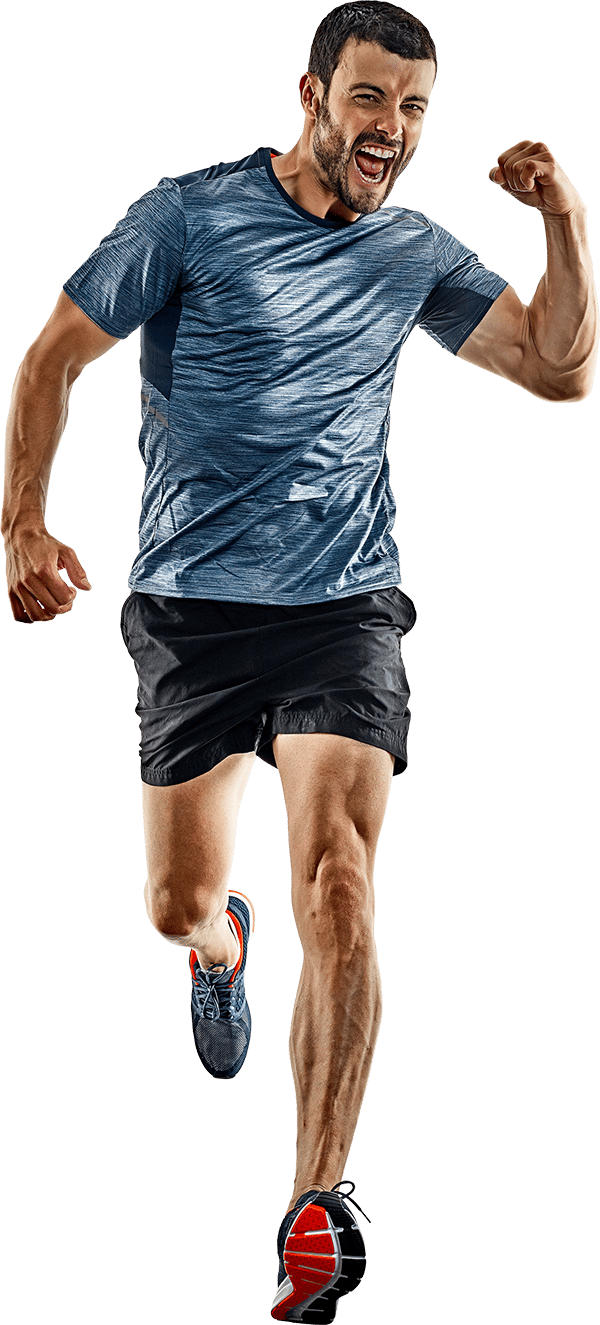 Vertel ons je wensen
Easily import any of the demos with one click via our simple demo importer plugin.
Pure beleving…
Jouw expo is niet zomaar een tentoonstelling, het is een opwindende achtbaan van fascinerende ervaringen die de bezoeker een weergaloze ervaring geeft!